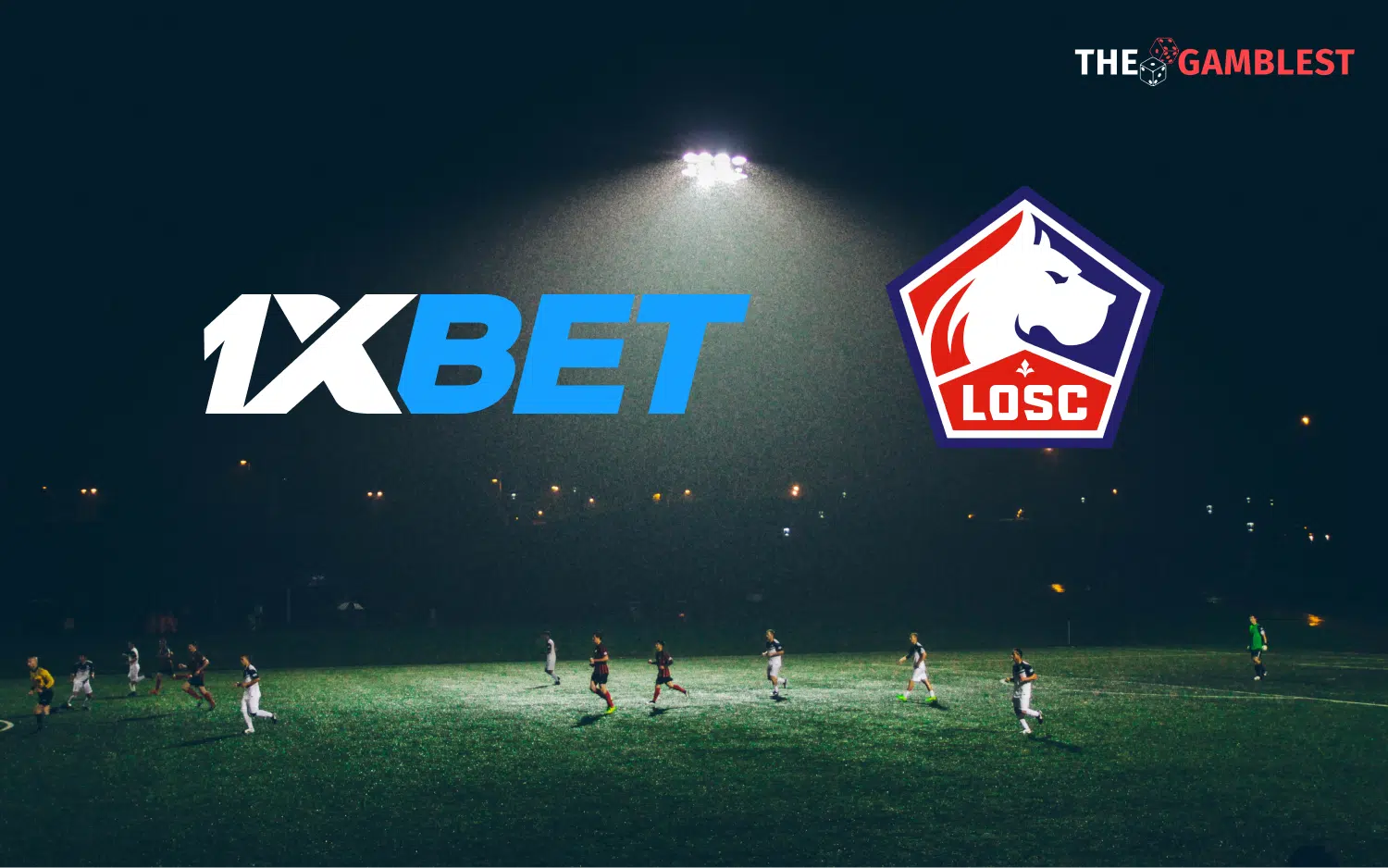 The Lille Olympic Sports Club will have 1xBet as their local partner in Africa
The bookmaking corporation 1xBet has recently announced about its newest sponsorship deal, involving the french football club Lille OSC. With this partnership the gambling firm has sponsored the club quite a few times in various different territories, such as Southern and Northern Africa, as well as the Middle East. Additionally, the company will be able to use the football team's branding in their own marketing campaigns.
A spokesperson from the wagering business put out a statement regarding the news, which read:
We are delighted to have come across this opportunity to work with a top-tier club that has such a spread audience around the globe.
They continued:
This collaboration is yet another step towards fulfilling our strategy of sponsoring sports teams of all levels of expertise and fame. We predict this cooperation will be a great one for us, but it may not be the last one this year.
This isn't the first time 1xBet has sponsored a high-ranking team from France, as they have signed a similar contract with PSG in recent times.