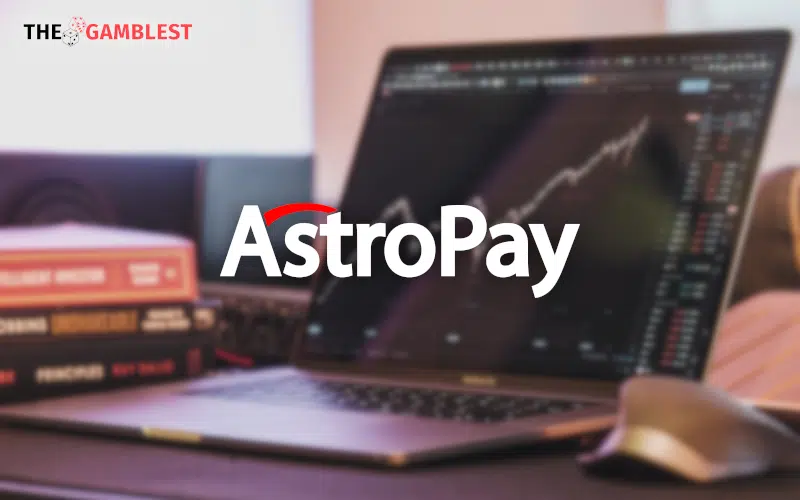 Fayyaz Ansari will be AstroPay's new financial lead.
AstroPay, the online payments provider that has a long track record of working with companies in the igaming industry, has recently announced that it has welcomed a new lead financial specialist to its team, Fayyaz Ansari. The newly appointed financial lead has a long history of working at other financial institutions such as Paysafe, where he worked for over half a decade in the same position.
Shortly after the news was made public, Ansari stated that he is eager to start working with a professional team that values its customers' requirements. He added that he is certain that AstroPay will see a period of excellent growth as a result of its innovative ideas and propositions.
Lastly, the company itself stated a similar delight to work with Ansari, mentioning he will be an excellent fit for the corporation's top-tier team. They added that along with the team, Fayyaz will be able to meet and exceed their goals set out by their mission to provide financial services to a large number of people all around the globe.