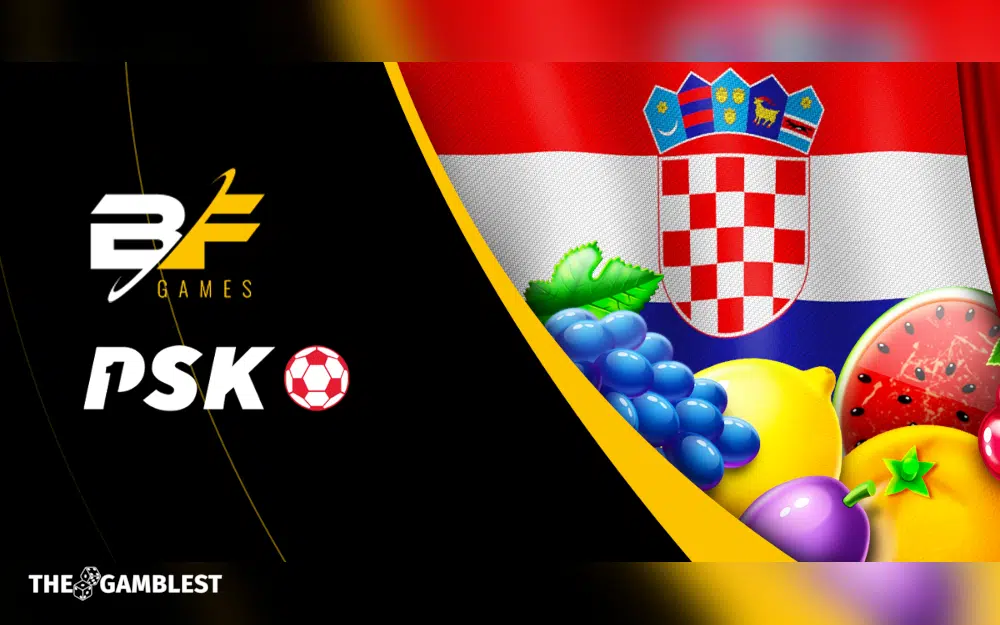 The Croatian online casino PSK will be the latest operator to utilize BF Games's products.
Through this partnership the iGaming operator will get access to BF Games's 30 high quality locally certified games, all of which are highly sought after by local players for their top-notch graphics and gameplay mechanics.
PSK, which belongs to Fortuna Entertainment Group, a leading player in the central and eastern European iGaming market, is quite a sizable business in its region. This collaboration will greatly expand the developer's reach, expanding their audience. Additionally, it will also further solidify the developer's excellent position in the country, helping them achieve their ambitious expansion targets.
We are quite excited to have this opportunity of expanding our presence in Croatia with an excellent local operator, PSK. This year was quite fruitful for us and for our expansion in the eastern and central European region, and we are happy to further expand on that success with this collaboration. We are looking forward to hearing what our partner's playerbase thinks of our portfolio of games, although we are certain they will become popular in no time.
commented the business development lead at BF Games, Claudia Melcaru.
BF Games is globally popular as a sports wagering and casino platforms developer, which was formed back in 2013. As a renowned video slot game creator, BF Games is a well-established company in the in...