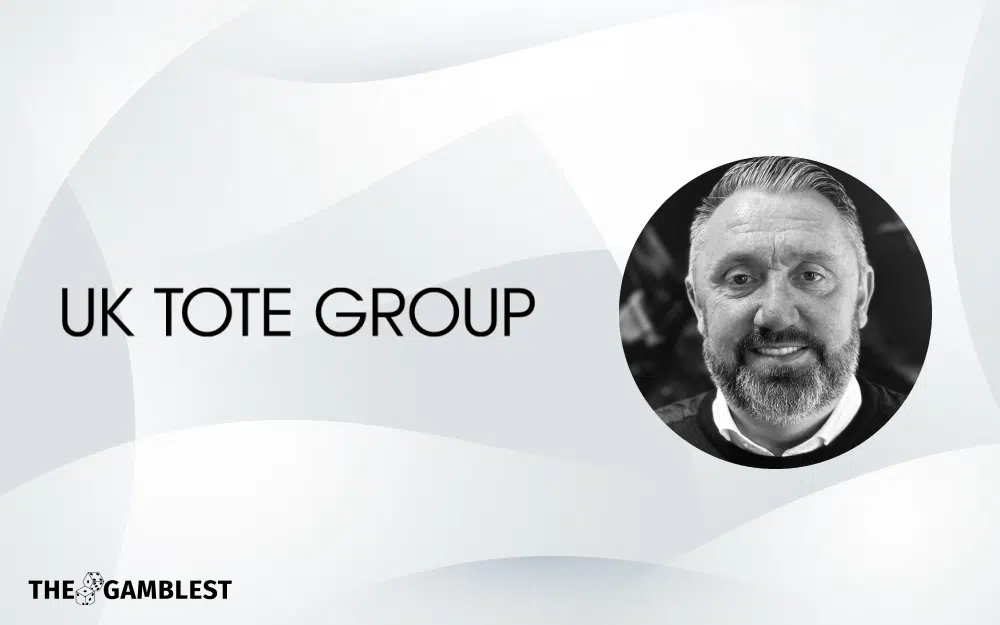 The UK Tote Group has revealed alterations to its leadership department, coinciding with the expansion of its global and local network in the United Kingdom and Ireland.
The objective of such modifications is to facilitate the implementation of the UK Tote's development plan.
Jon Knapman has been appointed as the CCO, with the primary responsibility of boosting the commercial success of the International B2B enterprise. During the recent years, the company has observed substantial enlargement in the South African, Hong Kong, and United States markets, and Mr. Knapman will oversee further development in these areas.
Alex Frost, Chief Executive of UK Tote Group remarked:
I am pleased to unveil the arrival of Dave Hammond to our team. With the company's went on implementation of the development plan and the substantial enlargement in international markets over the past few years, there are numerous chances on the horizon. With the addition of Dave and the existing talent, we have two highly capable leaders committed to enhancing the commercial performance of both the International and UK businesses.
On his new appointment, Dave Hammond said:
I am thrilled to be a part of the Tote team and collaborate with Alex, Jon, and the entire staff as we strive to expand the Tote's presence in the UK market. It has been captivating to witness the team's efforts in rejuvenating the Tote in recent years, and I am eager to contribute my practice and skills from diverse positions to foster the next stage of the UK Tote's development cycle.
Dave Hammond has been appointed as the CCO in the UK office, responsible for guiding the local operation. Mr. Hammond is a seasoned industry veteran, having held several senior positions at companies such as Inspired Gaming, Betfair, and SBTech.