ELA Games, a highly sought–after game producer, has successfully completed its content integration with Hub88. This collaboration ensures that Hub88's casino partners gain access to ELA Games' entire content lineup.
From its inception, ELA Games has strived to provide users in the gaming industry with truly amazing practices. With exceptional animations and one–of–a–kind gameplay, their content is designed to captivate and engage audiences.
Through seamless API integration, Hub88's world–class aggregation platform now offers a broad variety of entertainment methods that cater to the preferences of various audience bases.
Cash Grab revolutionizes the classic claw machine by introducing an extraordinary twist that empowers players with full control. This game takes user rewards to new and thrilling heights, thanks to its incredible social tools, including user chat and the bet–behind feature. Such components encourage a lively network of enthusiasts who can take part in a competition that is amicable, bringing players together.
Daniel Mitton, BD and Gaming Chief, said:
Partnering with this amazing aggregation supplier marks a significant milestone for ELA Games, as we both have a common vision of delivering unparalleled gaming practices and introducing innovative elements that are new in the industry. This collaboration empowers us to get a wider global audience, aligning perfectly with our enlargement strategy. By joining forces, we can bring our unique offerings to more users worldwide, creating unwavering moments in the realm of gaming.
Ollie Castleman, Chief of Hub88, mentioned:
The recent agreement has streamlined the allocation of a captivating collection of appealing and highly engaging titles from ELA Games. This broad diapason of offerings is set to resonate with a wide array of player preferences, solidifying our standing as a premier content aggregator. With this partnership, we are well–positioned to further enhance our reputation and cater to the diverse needs of players, delivering top–tier entertainment experiences.
What sets Cash Grab apart is its customizable features, providing unparalleled opportunities for acquisition and retention. Players have the freedom to personalize their experience, making each interaction unique and memorable.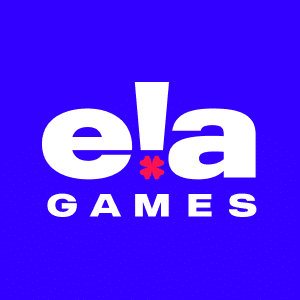 ELA Games is a game studio founded upon a solid foundation of experience and a genuine passion for gaming, which lies at the core of each new release. The studio's dedication to crafting games b...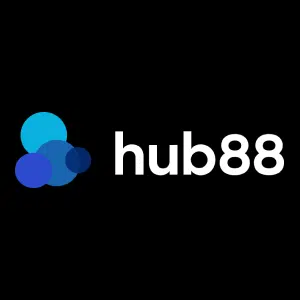 Hub88, known for its flexible integration platform, provides a unified API for smooth iGaming operations. Having secured a network of over 120+ suppliers, Hub88 grants availability to numerous leading...