ELA Games, a top supplier of casino games, is thrilled to unveil the acquisition of a B2B license within the strategically pivotal Swedish market.
The granting of authorization by the Swedish Gambling Authority signifies a critical advancement in ELA Games' continuous strategic enlargement into significant EU markets. The company is eagerly anticipating introducing its titles in collaboration with premier content aggregators within the Swedish market.
In the wake of this initial achievement, ELA Games is poised to forge new companionships with regulated casinos in Sweden, reinforcing its footprint in the region.
Business Owner at ELA Games, Michael Cini mentioned:
Securing a gambling license from Spelinspektionen presents a remarkable chance for us to extend our footprint across the controlled EU markets. We are excited about delivering our one-of-a-kind gaming content to Swedish audiences and collaborating closely with the SGA and prominent casinos, solidifying our standing as a top content supplier in the market.
ELA Games specializes in creating high-quality content enriched with robust gamification tools, exceptional graphics, and audio features. The studio has already garnered exceptional feedback from local stakeholders and eagerly anticipates forming more companionships and releasing a broader array of titles in the forthcoming months.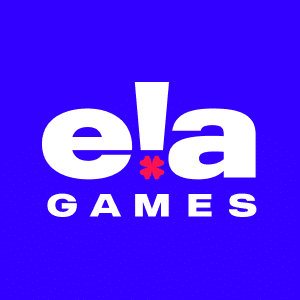 ELA Games is a game studio founded upon a solid foundation of experience and a genuine passion for gaming, which lies at the core of each new release. The studio's dedication to crafting games b...