Gaming Corps has partnered with Hub88 to supply its games to the latter's B2C customers.
The software developer Gaming Corps recently announced its partnership with Hub88, the iGaming platform provider, to supply its games through the latter's verticals. The deal will result in the framework provider's catalog of products increasing by almost two dozen high-quality unique games.
Gaming Corps has developed not only classic singleplayer iGaming products, but modern and distinctive multiplayer ones as well. With this deal the company will get a substantial boost in its outreach, as Hub88 operates with a multitude of online gambling firms across a number of key jurisdictions.
Lastly, both businesses are excited about the new collaboration, as both are in periods of growth as they work towards expanding their presence in key markets, the likes of which are Europe and Asia.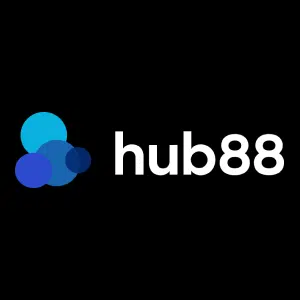 Hub88, known for its flexible integration platform, provides a unified API for smooth iGaming operations. Having secured a network of over 120+ suppliers, Hub88 grants availability to numerous leading...