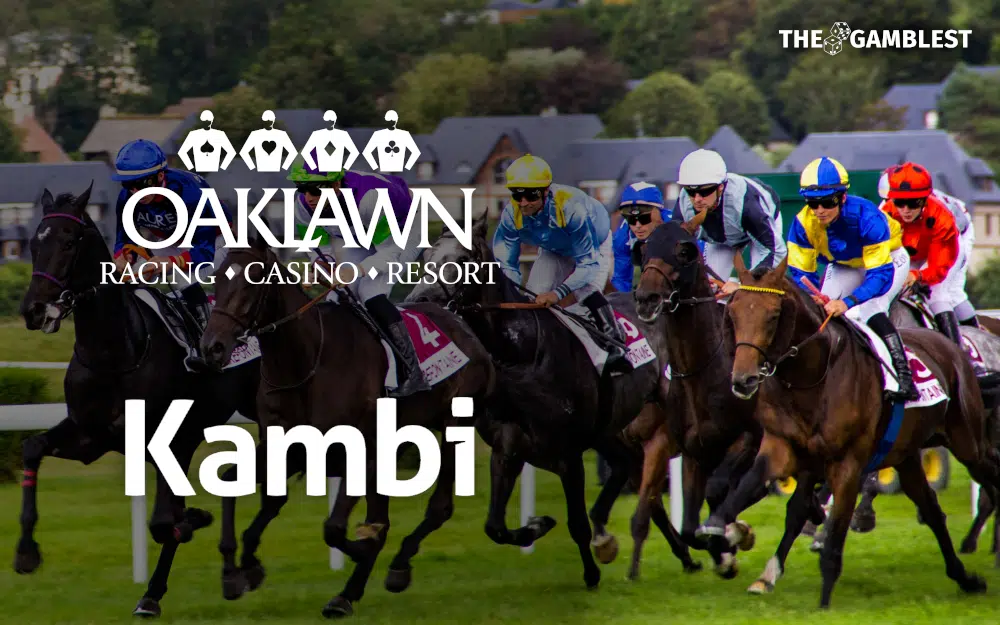 The Oaklawn Racing Casino and Resort's on-premise sportsbook will be powered by Kambi.
The Oaklawn Resort has recently struck a deal with the gambling provider Kambi Group, which will provide on-site betting services for the casino, as well as an online wagering solution for the track.
Located in a national park in Arkansas, the Oaklawn Resort is a multifaceted establishment featuring an equestrian racetrack, a casino and a resort/hotel.
The two companies already had a retail sportsbook deal set up in 2021, although it was done through Churchill Downs Inc., which stood as a middle-man in the collaboration. This new deal seeks to eliminate the intermediary, making operations more direct and simple. The new collaboration comes at a great time for the resort, as it has strategic plans to offer expanded wagering solutions with "exciting experiences" for the players.
We're thrilled to keep working with the Oaklawn Casino and widen our relationship into online verticals.
stated Kambi's chief executive Kristian Nylen commenting on the collaboration.
The amalgamation of our cutting-edge software solutions and Oaklawn's reputation as a top-tier thoroughbred racing venue makes this agreement an alluring sports wagering offering.
they continued.
Oaklawn's general manager, Wayne Smith said:
We are delighted to introduce the new offering to our devoted playerbase. We are excited to provide one of the greatest online sportsbooks in the state.