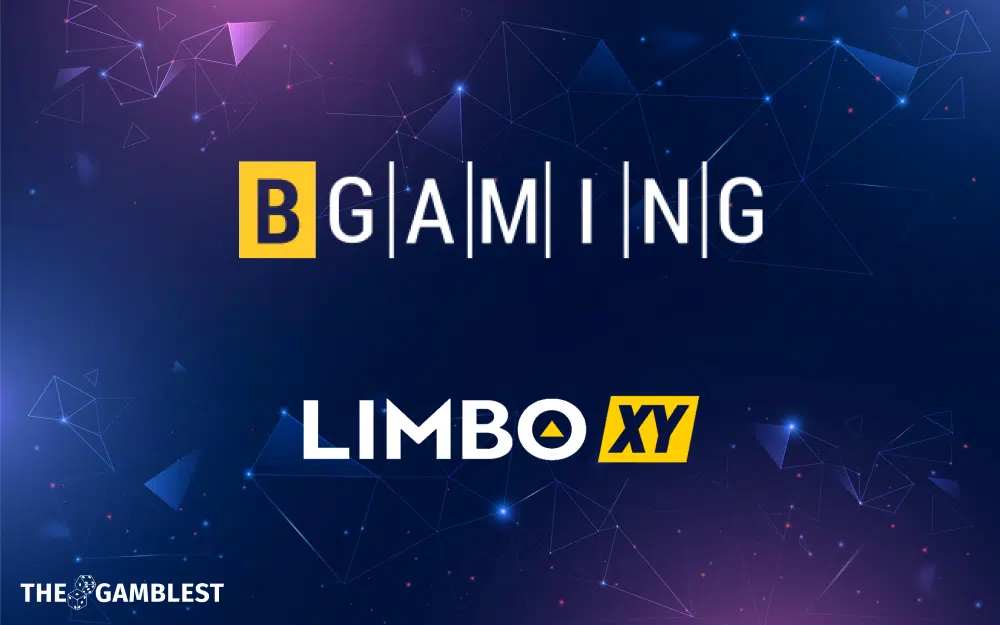 BGaming, the iGaming content supplier, has enhanced its crypto portfolio by introducing a fresh game – Limbo XY.
This newest release from the studio presents an opportunity for users to blend strategy and fortune in pursuit of substantial rewards, including an amazing maximum win of €250,000.
Limbo XY presents a captivating and customizable gaming experience, incorporating uncomplicated animated features, captivating playability, and catchy audio. Designed to appeal to fans of crash games, users have the freedom to choose their desired bet number and aim at a multiplier.
Limbo XY provides players with a variety of choices to enhance their gameplay experience. These ways include selecting a wagering behavior, setting fixed profit or loss boundaries to end playing, and determining the likelihood of winning based on the target multiplier's value.
This new addition to BGaming's cryptocurrency collection has now been formally accessible for a larger player base to enjoy after a well-established stint on Digitain's platform.
The co-CPO at BGaming, Yulia Aliakseeva mentioned:
Our team is thrilled to unveil the official release of Limbo XY, and we anticipate its continued success as it becomes loved among a broader user base. We prioritize user satisfaction, and with this game, we offer the opportunity for players to exercise their own strategies by selecting their preferred multipliers and bet amounts. This player-centric approach allows for exciting gameplay and the potential for substantial wins.
Players at Tonybet Casino and MOSTBET can now enjoy the thrilling online slot – Limbo XY. This highly anticipated supplement to the title lineup is readily accessible to audiences seeking an exciting and immersive gaming experience at these renowned casinos.
BGaming is a quickly growing iGaming content provider. The company offers high-quality service, multi-currency support and always shows a player-driven approach. Currently the portfolio has more than ...