Ed Clark will be Soft2Bet's latest sportsbook chief, enhancing the company's wagering solutions.
The new appointee, Ed Clark, has a lot of expertise in the industry and in its sports sector, as he has quite a bit of previous experience in a role identical to his latest one at Soft2Bet. He worked at William Hill for four years in that position, where he served a critical role in the firm's sportsbook growth strategy across a number of important regulated jurisdictions.
In his new position, the new appointee will have similar responsibilities. He will oversee Soft2Bet's sports strategies and help them deliver their sportsbook content and solutions effectively.
We are certain that our newest appointee will be able to greatly improve and expand our sports division and help us reach new markets and audiences. We are thrilled to have Ed on board, and are looking forward to the future.
stated the chief executive officer of Soft2Bet, Uri Poliavich.
I am excited to be joining the professional team at Soft2Bet. It is quite an opportunity to join them in their journey of developing some of the most innovative offerings and services in the industry.
stated the new appointee in the Head of Sportsbook position at Soft2Bet, Ed Clark.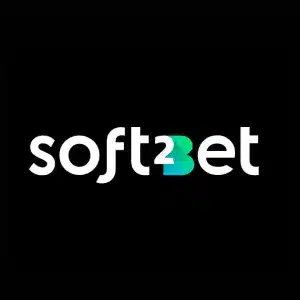 Soft2Bet is an outstanding B2B provider of iGaming products. Along with Malta, Sweden, Denmark, and Ireland authorizations, the provider is committed to delivering the finest solutions. Moreover, casi...