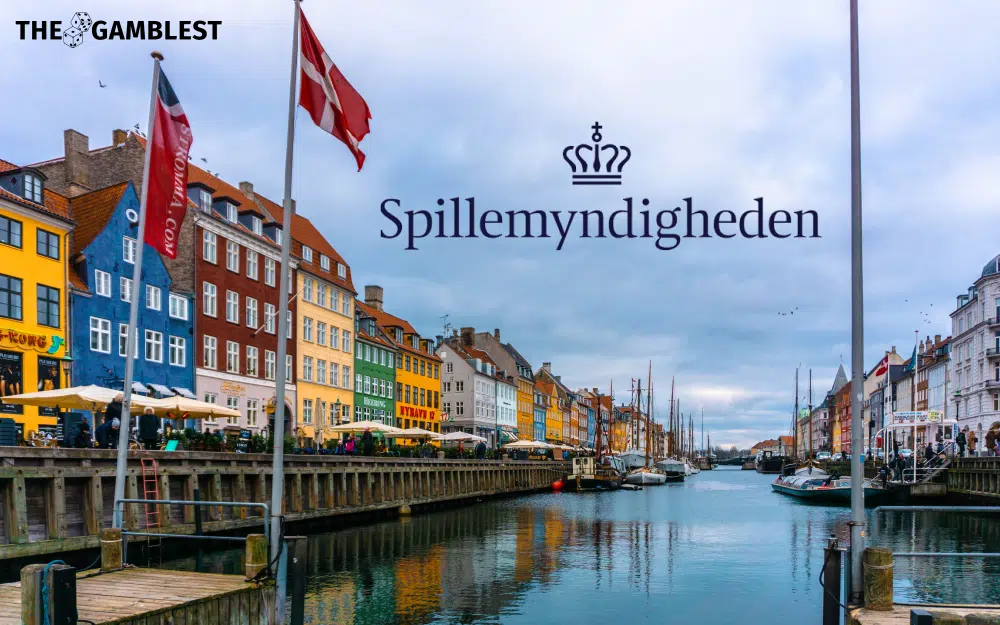 The Danish Gambling Authority, also known as Spillemyndigheden, has successfully secured court orders aimed at preventing access to 49 gambling websites.
These websites have been providing online gambling services to Danish players without the necessary licensing.
These blocked websites predominantly showcase a variety of classic games, including roulette, slots, poker, as well as wagering activities. Of particular significance, the most prominent violator was identified as Stake.com.
Noteworthy is the fact that out of the blocked websites, 13 of them are categorized as "skin betting" sites. These platforms include wagering using online items derived from computer games.
This instance marks the Authority's 9th intervention through licit measures to close down unregulated websites. The verdict was handed down by the Copenhagen City Court, which sided with the Authority in all 49 cases referred to it.
Since the reopening of the gambling market in Denmark in 2012, the regulating body has been actively cracking down on unregulated websites, which has a total of 276 illicit sites successfully banned during this period.
Danish Gambling Authority's Director, Anders Dorph, mentioned:
Safeguarding Danish citizens from illicit gambling activities within the country and upholding the standards outlined in gambling legislation, including provisions for user protection, is a pivotal responsibility for the Authority. Equally important is our commitment to creating an equitable environment where licensed gambling casinos in Denmark can function without encountering unjust competition from entities that aren't bound by Danish regulatory criteria.
In addition, the organization unveiled an updated strategy involving biannual interventions to block unregulated gambling websites, a notable shift from the previous yearly blockades. This proactive stance aims to minimize the timeframe during which unauthorized sites can function within the borders of Denmark.
Danish Gambling Authority's Director Anders Dorph, added:
Our responsibility lies in guaranteeing that authorized casino operators authorized to provide their services in Denmark can conduct their activities in the market without being subjected to unjust competition posed by entities exempt from adhering to Danish regulatory standards.
The regulating body utilizes both automated searches and investigations based on reports to find websites that are not following the rules. When they find websites doing illegal gambling, they ask them to stop. If they don't stop, the Authority asks a court to tell internet providers in Denmark to ban those websites. In Denmark, it's not allowed to suggest gambling without permission from the Authority, even from another country. The websites that have permission from the Authority need to show a label to show they are allowed.