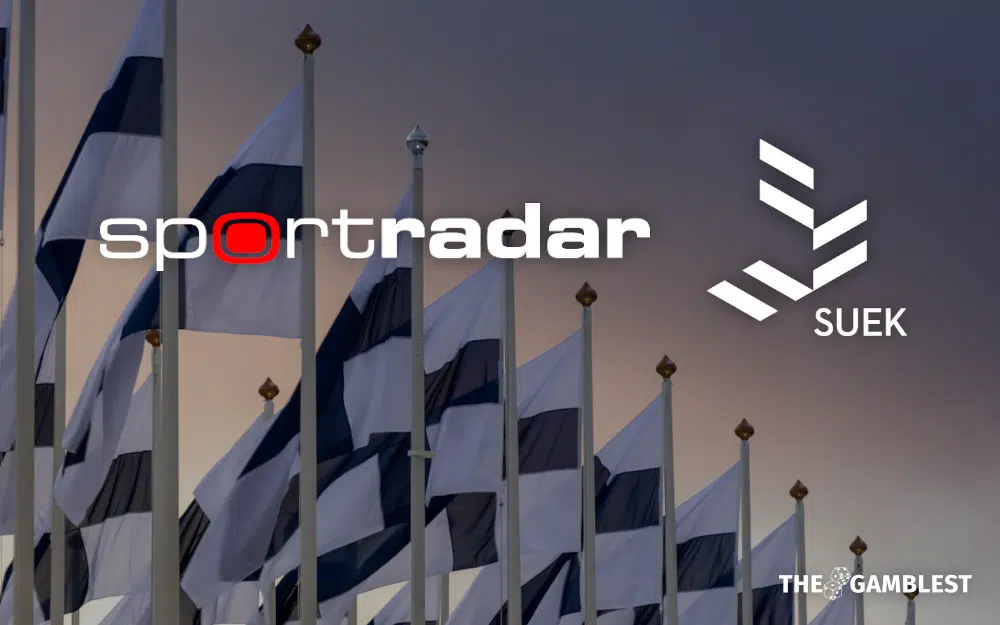 The Finnish Center for Integrity in Sports has partnered with the integrity division of Sportradar.
The sports technology company Sportradar has recently announced about an agreement with the Finnish Center of Integrity in Sports. The latter is a non-profit organization that gets its main share of funding from the government.
With this deal the integrity services arm of the company will be monitoring over 5 thousand various Finnish events, everything from football to basketball and more. The firm will be utilizing its fraud detection solution to search for any unusual wagering patterns, which it will report to its associates.
The chief investigating specialist at FINCIS, Jouko Ikonen, commented on the partnership, stating:
Our main objective is to fight cheating and manipulation during sports games, and with Sportradar we will get access to additional power to ensure integrity in our local tournaments. They have made quite a reputation for themselves with a rich record of keeping sports games secure from any malicious actors.
The managerial director at the technology business, Andreas Krannich, said:
We have identified a number of growing threats to the integrities of a lot of sports leagues around the world, thus ensuring a high standard of integrity is quite important. We are happy that quite a few national-level platforms are taking this issue seriously, including FINCIS. We are looking forward to working with them.
This deal isn't the first time Sportradar has collaborated with a government-funded integrity organization, as they have previously worked with a similar agency in Estonia, as well as the Swedish gambling regulator.