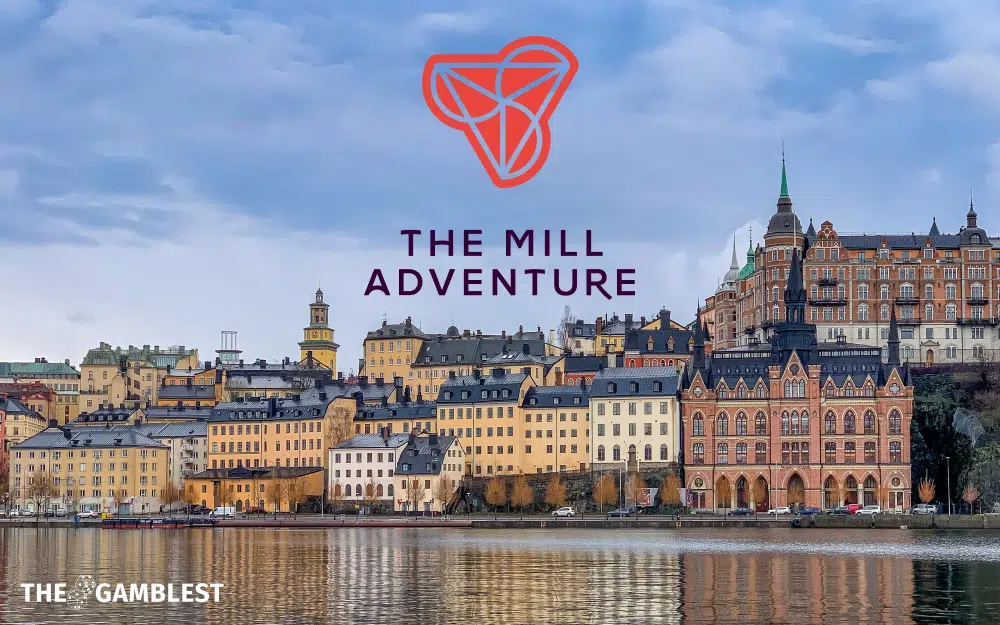 In an exciting development, The Mill Adventure has successfully obtained the latest B2B license mandated by the esteemed Spelinspektionen (SGA).
This achievement ensures that the company can continue its operations, providing its top–notch iGaming platform to licensed casinos within the country.
The application procedure for this sought–after license commenced on March 1 of this year, marking a vital step forward in the SGA's tireless efforts to ban unlawful gambling and enhance the security of the industry and its players. By securing this new license, The Mill Adventure not only reinforces its competitive advantage in terms of standard norm compliance but also amplifies its effectiveness in the thriving iGaming markets.
The Commercial Director at The Mill Adventure, Bjørnar Heggernes commented:
As numerous markets progressively embrace heightened rules and regulations, we find immense pride in the unparalleled compliance expertise of our team and the remarkable adaptability of our platform to seamlessly accommodate the ever–changing requirements in various markets. Establishing a robust foothold in Sweden, the SGA authorization combined with our extensive practice in the market, unlocks even greater chances for us to make a meaningful impact on the Swedish online gambling world.
In addition to The Mill Adventure's existing licenses and platform certifications in fiercely challenging iGaming markets, the company has now got its Swedish B2B license. This recent addition is just one step in the company's strategic expansion, as it sets its sights on entering even more markets in the near future.