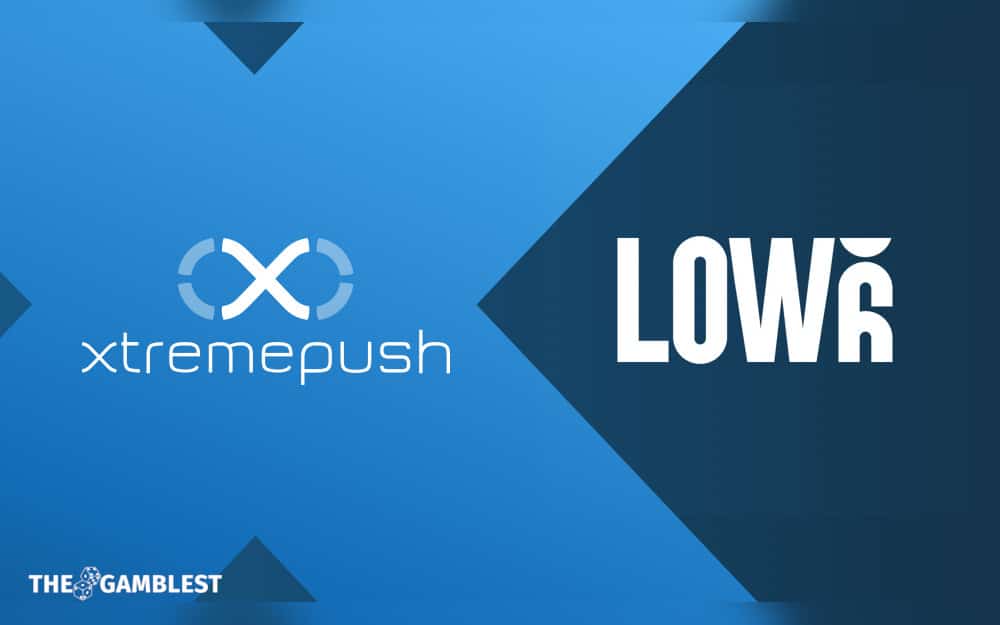 Low6 will be the latest iGaming firm to utilize Xtremepush's communications services.
Through this partnership, Low6, the sports gamification firm, will be able to provide highly customized and custom-tailored communication to its clients in real time, thanks to Xtremepush's top-notch solutions. This will allow them to deliver relevant promotions and messages to their player bases, improving customer engagement and satisfaction rates.
Thanks to the top-quality offerings developed by Xtremepush we are able to expand our presence in the iGaming industry and thrive with our products. Their solutions give us the ability to get a better understanding of what communication methods work best for each individual player, which allows us to maximize our efficiency. Xtremepush's help has also enabled us to stand out from our competition, which we are quite delighted about.
stated the chief strategy officer of Low6, Josh Turk.
We are excited to be partnering with Low6, as it is a business with lots of potential that works with a number of prominent brands. This collaboration has been quite pleasing for us and we are certain that it will also be highly productive for both parties. We are looking forward to working with them in the future.
commented the senior account executive of Xtremepush, Brandon Asgeirsson.
Xtremepush is an innovative software company that offers an all-in-one marketing platform. Their solution utilizes highly advanced data-driven algorithms to deliver the highest performance. With the f...