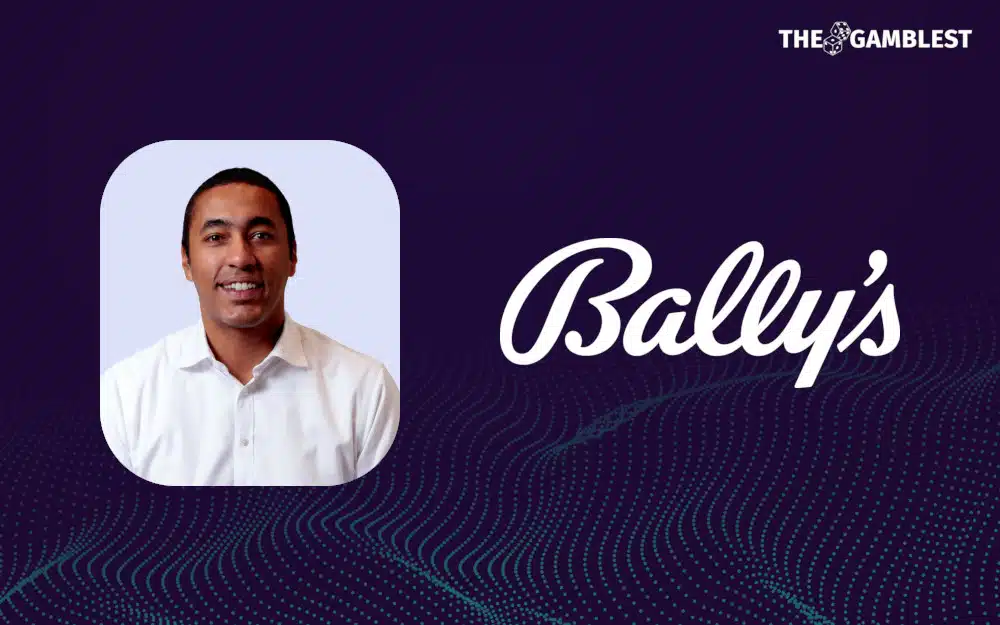 Following Lee Fenton's recent announcement of resigning from the position of CEO, Bally's has named Robeson Reeves as Lee's replacement.
Fenton held his position for a bit over a year, following his previous CEO role at Gamesys, which was acquired by Bally's back in 2021. The ex-CEO will be leaving the firm's board as well.
In his place, the President of the corporation's Interactive division, Robeson Reeves, will be taking over.
Our board members would like to thank Lee for his hard work over the years that has allowed Bally's to grow to where it is now. He was instrumental in our acquisition of Gamesys, which boosted our business immensely a couple of years ago. We are also excited to have Robeson replacing Lee as the Chief Executive. Having a lot of expertise in the industry and a wealth of skills and knowledge, we are certain that Bally's will keep its immense growth momentum under Robeson's supervision.
remarked the Bally's Chairman, Soo Kim.
I would like to thank the company's board for their support over my time at the firm and for their ongoing dedication to the expansion of Bally's. I am excited to have Robeson taking over as the new CEO. Having worked with him for over one and a half decades, I am certain that he is the perfect person for the role.
stated Lee Fenton.
It is quite an honor to be named Bally's CEO. I am also thankful for the support my colleagues have shown to me, and I am looking forward to expanding the company together in the near future.
commented Robeson Reeves.