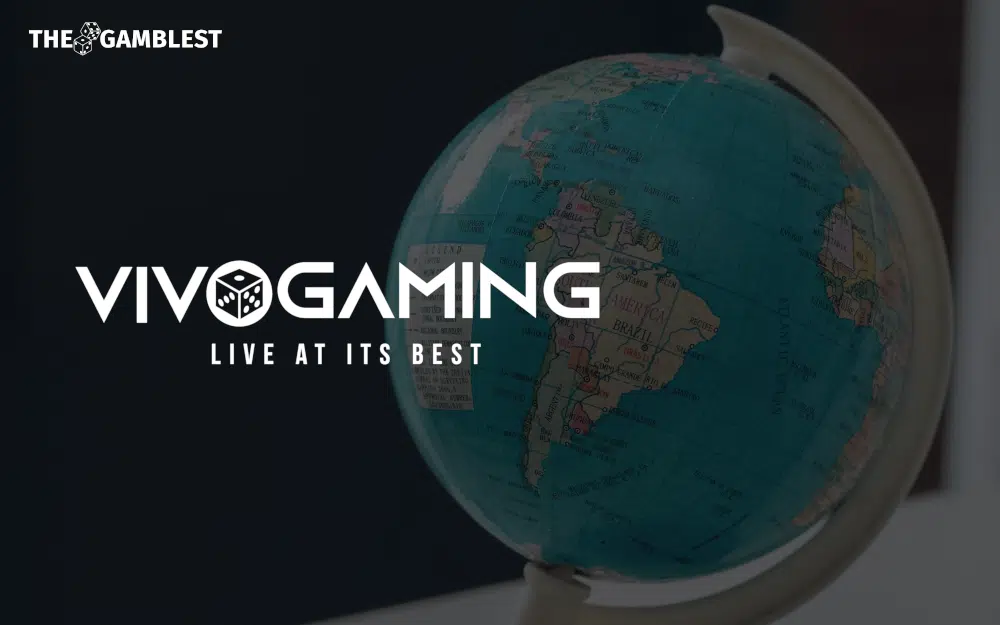 Vivo Gaming has experienced a lot of growth in 2022, especially in the Latin American market.
The iGaming provider has had a great period of growth in 2022, as they have opened a couple of new studios in Uruguay and Colombia for their top-quality live casino titles. Additionally, the developer has further enhanced its offerings by receiving a certification from GLI.
Furthermore, Vivo Gaming has expanded its offices significantly, now having 5 more offices in various countries in the Latin American region. This office expansion has come with a number of new hires in a couple of important divisions of the company.
We have had quite an extensive presence in the Latin American region over the years, and we are delighted to have expanded it recently. With the way that the industry is heading we are expecting to expand further in 2023 in the region. Additionally, we are constantly working on improving our already industry-leading products, which further establishes our top position in the industry. We are looking forward to replicating our success in the South American region in the near future.
remarked the chief commercial officer of Vivo Gaming, Neil Howells.
Vivo Gaming is a renowned supplier of live casino games, recognized globally for its leading iGaming solutions. Boasting over 13 years of practice in B2B and game services, Vivo has a group of profess...