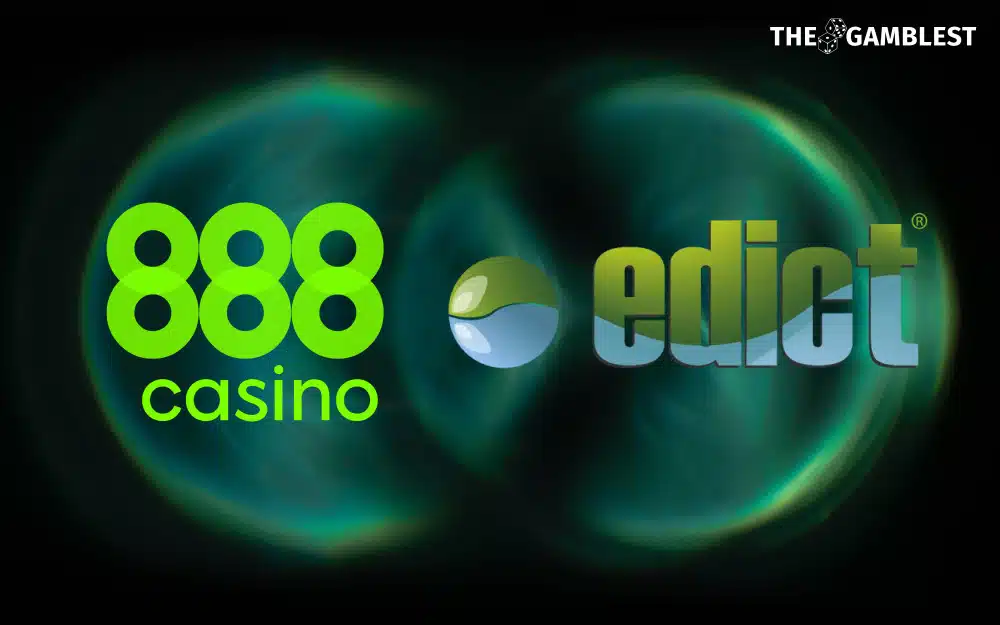 The latest news declared that Edict Egaming have signed a new partnership with one of the 888 Holding's brands 888casino.
The iGaming software developer, headquartered in Germany will use the online slots of Merkur and include them in the 888casino game library. More than ten slot games provided by Merkur, including the popular Blazing Star, Eye of Horus, and El Torero will be accessible for users.
In due time, additional Merkur games will join the library of 888casino, as the agreement between the two parties will continue to provide the operator with new content. Dominic-Daniel Liénard, the CEO of Edict Egaming, expressed his excitement for the opportunity and praised 888casino as one of the top casino operators.
This companionship further solidifies Edict Egaming's position with another reputable partner, mentioned the Edict Egaming chief executive officer Dominic-Daniel Liénard, and added:
"We are thrilled about our new partnership and content to have a range of Merkur slots switched to our library, for our 888casino users. We are also sure about the success of this new addition, which will be welcomed with applause by our users."
The Merkur slots are supplied through Edict Aggregator Solutions, which currently boasts over 200 games in its portfolio and is expanding further by adding more third-party operators. Nir Hakarmeli, the international managing director of 888 Group, expressed his delight at the prospect of having another aggregation solution join the list of reliable suppliers for 888 Group and its casino brand.
888 Group managing director Nir Hakarmeli mentioned that they are moved about the partnership with Edict Egaming, and about the slot games that will enrich their portfolio.
He described partnering with Edict Egaming as a "crucial" component of the company's long-term goals and ambitions to establish itself as a pioneer in the realm of online casino content. By doing so, Hakarmeli stated that 888casino can continue to provide cutting-edge gaming experiences to players around the globe, cementing its position as a leader in the industry.
888casino expands its content portfolio worldwide
The leader expressed anticipation for collaborating with Dominic-Daniel and his team in the upcoming months. Meanwhile, 888casino has made significant strides in broadening its worldwide presence and content selection, having recently incorporated R. Franco Digital games into its library.
Furthermore, 888casino has augmented its content selection in Ontario, Canada by partnering with the 1×2 network. The company has also achieved a notable breakthrough by joining forces with EveryMatrix and integrating the CasinoEngine aggregation solution. In total, 888casino has made substantial strides toward diversifying its content portfolio, and its efforts have proven to be fruitful.