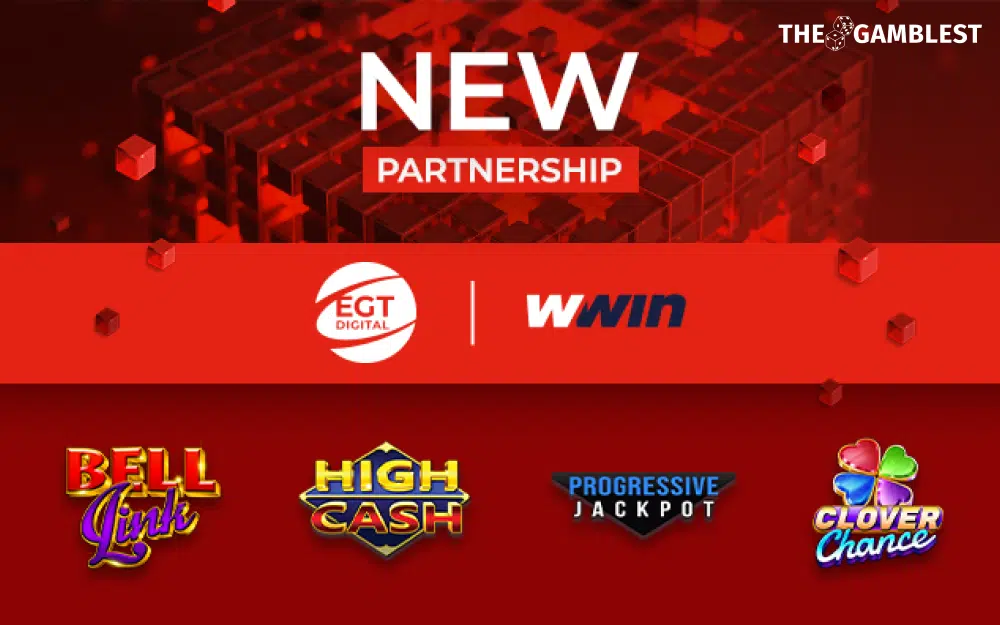 EGT Digital has made its mark in Bosnia and Herzegovina's online gambling market as WWin becomes the country's inaugural online casino to feature a broad diapason of titles from the renowned Bulgaria-based supplier.
Users of the casino now have access to an impressive selection of 62 slot games, including popular jackpot titles, as well as five games featuring a Single Progressive Jackpot.
The Chief of Sales at EGT Digital, Tsvetomira Drumeva said:
Our team is amazed to see our titles reaching an increasing name as they reach the gaming player bases in the promising location of Bosnia and Herzegovina. This is amazing to get an opportunity from Pin Projekt and WWin, and our team is determined to exceed the confidence they have bestowed upon us. With great confidence, we anticipate further well-established cooperations with additional local casinos in the near future.
Ivan Grkovic, CCO of Pin Projekt, mentioned:
This partnership with EGT Digital fills us with excitement as their amazing features, games, and Jackpot offerings are set to elevate the gaming content of WWin's portfolio via our collaboration with Pin Projekt. Securing such a deal enables us to exclusively introduce EGT Digital's top suggestions to WWin users for a fixed timeframe, ensuring an unmatched level of content and exceptional gaming practices.
Ivan Grkovic supplemented that having a legacy of market dominance in Bosnia spanning over two decades, they persistently strengthen the status via advanced approaches and well-planned companionships like the one at hand. The inclusion of EGT Digital's great games, featuring their thrilling Jackpot feature, fills them with great confidence that its success will reach unprecedented levels. Moreover, the audiences will enjoy a multitude of promo tools, raising the bar for their gaming experience.
EGT Digital is an innovative company backed by Euro Games Technology, embracing an up–to–date and forward–thinking approach. Drawing upon its extensive experience, the company contin...