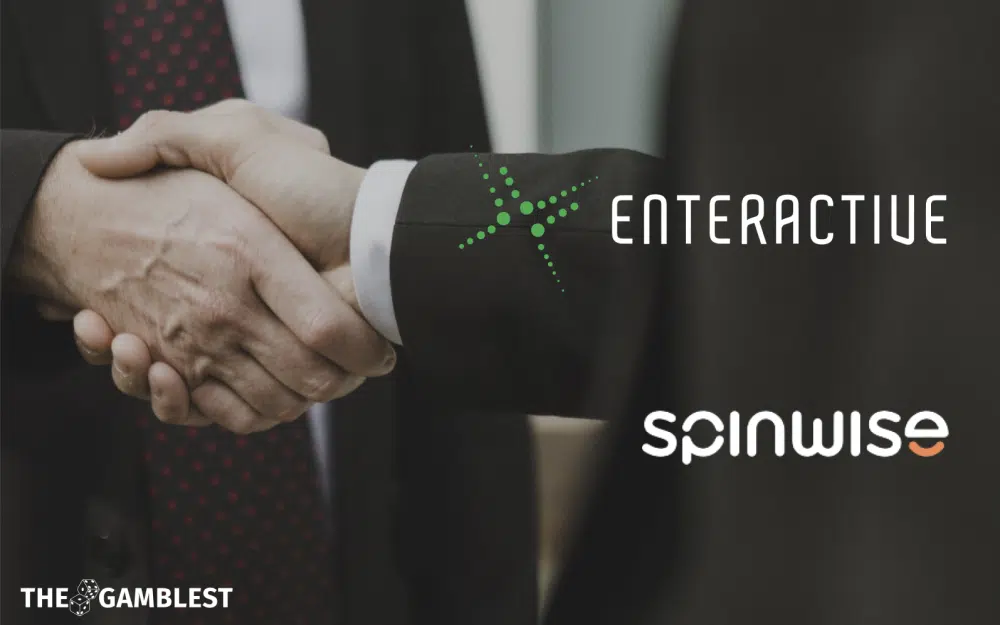 Enteractive, a leader in reactivation and player conversion, has officially announced a new cooperation with a well-known iGaming operator – Spinwise.com.
This partnership involves Spinwise, a well-established casino with a diverse portfolio of brands spanning multiple commissions. Enteractive will play a pivotal role in helping Spinwise reactivate and engage more effectively with both users and dormant accounts.
The primary objective is to expand the player base for Spinwise and its various brands by leveraging its existing user community.
Peter Kovisars, CEO of Spinwise.com, expressed enthusiasm for this collaboration with Enteractive, seeing it as an opportunity to re-engage players and unlock significant potential for the brand and its players alike.
In order to bring back pleasure and maximize efficiency, Kovisars emphasized the need for a more individualized strategy, with Enteractive focusing on particular audience segments that are more receptive to direct and tailored involvement.
Andrew Foster, CBO at Enteractive, echoed the excitement and highlighted the company's practice in working with global customer bases. He added:
They recognize the unrealized potential of the dormant player accounts, and Enteractive offers the ideal combination of reactivation agents and technology to significantly increase income from active players.
While relatively new in this field, Enteractive has garnered attention in recent months by consistently delivering exceptional results across the industry and for various brands. Their first attempt at reactivation and engagement with the iGaming company Winnerz was a resounding success for all parties concerned.