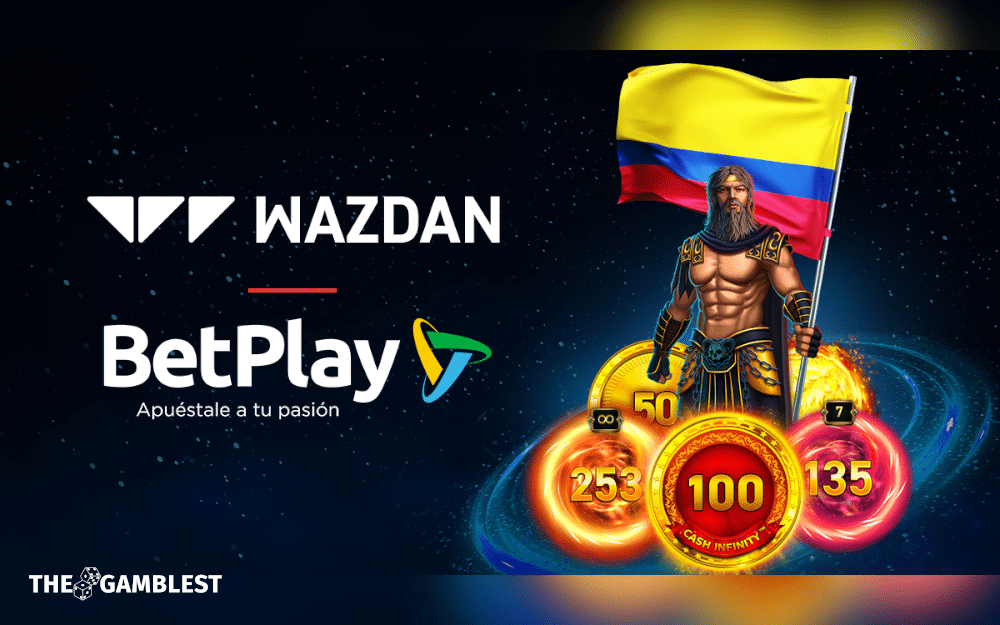 BetPlay is going to be the latest operator to partner with Wazdan.
Being one of the biggest operators in the Colombian market, BetPlay is quite an important name in the country. This agreement with Wazdan will enable them to get access to the latter's portfolio of high quality products and services through Pariplay's Fusion integration solution.
Additionally, the operator will also get access to the provider's highly customizable game features, such as adjustable volatility levels. The deal will represent quite a big boost to Wazdan's presence in the Colombian market, and the general Latin American market as well, providing them with more opportunities to grow their business.
We are quite excited for this collaboration, as the expansion of our operations in the Colombian market is quite important to us. We have put a lot of effort into the market and now this partnership to boost our growth. We are quite happy to have the ability to work with a market leader like BetPlay, and hope to form new productive partnerships in the region in the near future.
stated the chief commercial officer of Wazdan, Andrzej Hyla.
As Wazdan offers some highly regarded offerings, we are quite thrilled to deliver them to our audience to satisfy their online gaming needs. Our new partner always pays extra attention to the customizability of their products, making sure they can be tailored to suit the needs of the pickiest operators and players.
commented Camilo Andres Camacho Marin from BetPlay.
With cutting-edge iGaming products, Wazdan is one of the top online gambling developers in the market. Utilizing more than a decade of experience, they have created over 150 online in-browser games an...