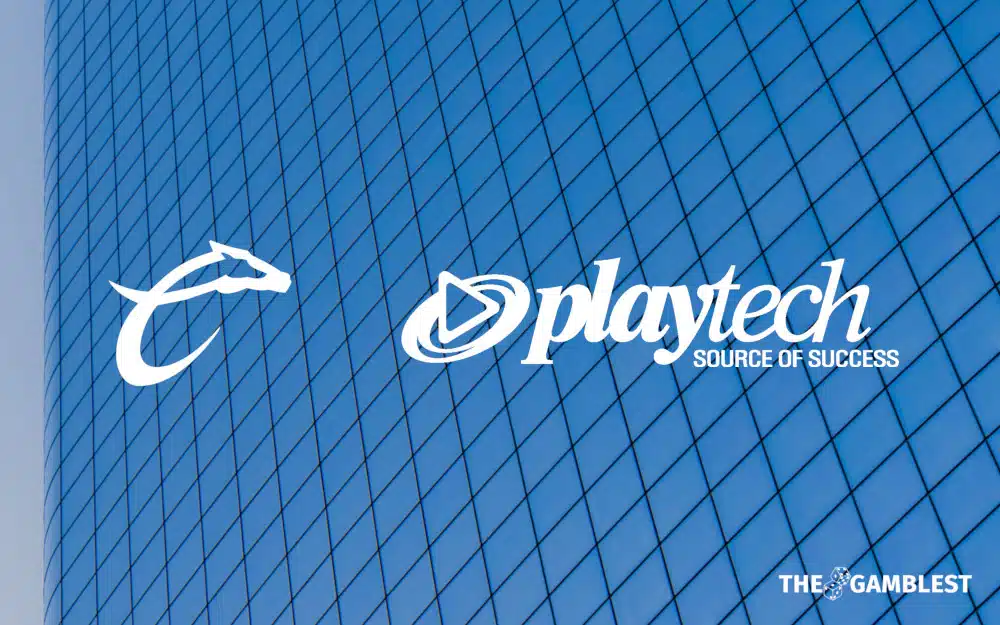 Playtech has recently asked England's courts to clarify its dispute with Caliplay.
Playtech and its joint subsidiary with Caliente, Caliplay, have recently been expressing opposing opinions on the terms of their strategic contract, more specifically, whether Caliplay's option of paying off a fee for extra services has expired or not.
According to Playtech, the option was set to expire by the end of 2021, a fact that it had mentioned in its financial review at the end of 2022's first half. However, Caliplay believes that it is still valid.
If Caliplay chose to take advantage of the option, the amount it would owe to Playtech would be decided by either an agreement between the two firms or by a third-party bank.
To resolve the disagreement, Playtech has decided to contact the court to clarify the terms of its contract with Caliplay. With this move, the provider aims to eliminate confusion for both parties, as the joint venture is one of its most valued clients.
This isn't the first time Playtech has had trouble with Caliplay, as back in August of 2022 its plans of taking the subsidiary public were unsuccessful.
Isle of Man headquartered Playtech is one of the largest online gambling software developers, with top-of-the-line offerings. They operate in 30 regulated markets with their 170 licenses. In addition,...